Sentiments Couture has been an appreciated hungarian fashion house for over 20 years, well known for luxurious and high quality garments. It was founded in Budapest by two talented designers, Beatrix Joó and Andor Kovács, and has been run by Beatrix Joó since 2010.
Representatives of the social elite, as well as artists and corporate managers, businesswomen prefer Sentiments Couture's bespoke garments. The garments are made for women for whom dressing is a way of self-expression. Sentiments catches the interest of ladies who dare to rise above average and who would like to have an impact in everything they do.
The core design of Sentiments is graceful and clear. This clear design is combined, dressed with sensual and striking details, creating a perfectly unique attire. Each and every Sentiments dress is made of the finest high quality materials. Outstanding and mysterious, just like the women who wear them.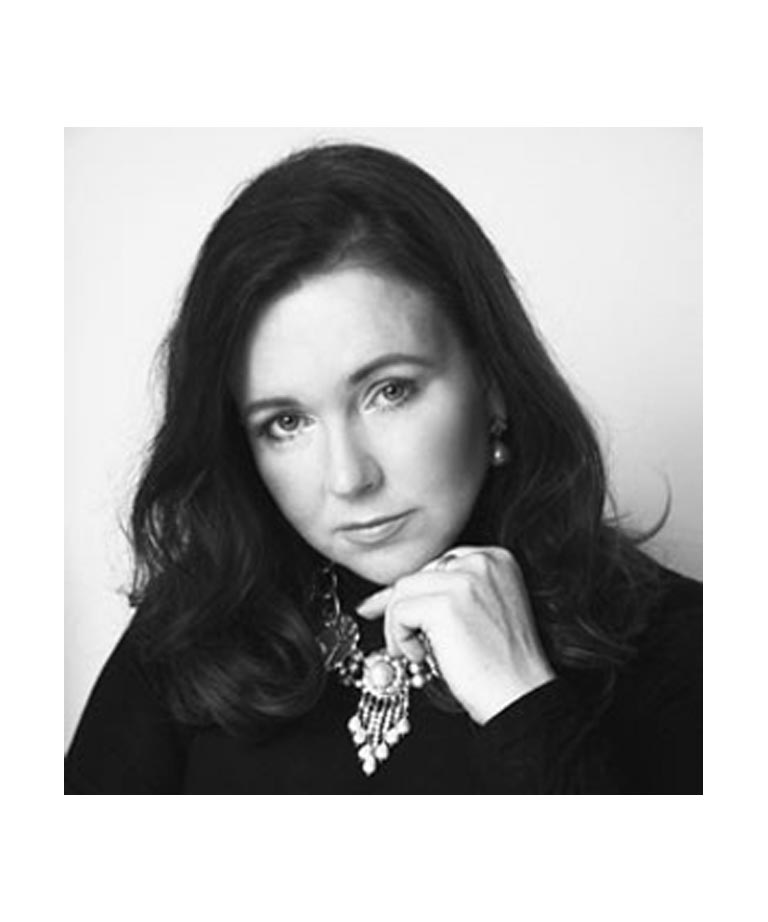 Sentiments is a brand that pays serious attention to sustainability, supporting local communities and taking care of our heritage.
The pieces that we create are all unique and timeless designs which are wearable through generations. In the fashion industry, we tend to forget that clothing should not only be about the trends of the moment but what effect we have on our environment with our continuous purchasing. This is why 
Sentiments has the goal to create garments which are not just beautiful and comfortable but serve well through time.
Sentiments works with several local businesses to ensure the use of those materials and techniques that respect the environment and local culture. 
These important points of view are establishing the core values, such as quality, uniqueness and the ability of value creation.
Sentiments clothes are all timeless pieces that make their wearer sparkle and proud. Garments, such as a high-quality wool blazer or a classical little black dress, are never out of style and they will stay a core piece until the end of time.
In a conclusion, Sentiments is focusing on sustainability, and the supporting of local businesses, societies and heritage. Our garments are heritable and we are proud that they are unique, exciting and quality pieces one by one.